One Call Handles It All

All-In-One Plumbing, Sewer, and Drain Solutions

Plumbing Advice You Can Trust

Expert Advisors with Comprehensive Knowledge & Experience

We Put Our Customers First

We Treat Each Job Like it Were Our Own Home
We're Not Just Another Plumber.
When it comes to caring for your home, no other plumber will suffice. Z PLUMBERZ is a full-service plumbing company that is solely focused on making our customers' lives easier. Not only do we fix your problem, but we also provide preventative and long-term solutions. Additionally, we are dedicated to serving you through excellent customer service, great attention to detail, and honest work.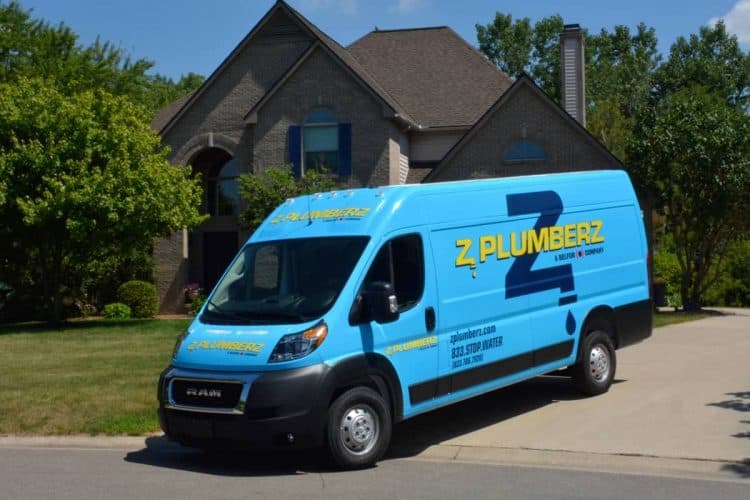 BUILD A CAREER YOU LOVE
Imagine a job where you get to have great hours and the work doesn't follow you home. We offer that, and more, at Z PLUMBERZ. Z PLUMBERZ is hiring at all locations all across North America.
Handling All Of Your Plumbing Emergencies
We understand that when plumbing emergencies happen, they are, in fact, emergencies. The last thing you want is to wait around for repairs. Our licensed professionals show up on time and come prepared to resolve any plumbing issue, so you can count on Z PLUMBERZ for prompt and effective service without the wait.
Why Z PLUMBERZ?
What Makes Us Different Than Your Average Plumber?
More Than Just Plumbing

We're an all-in-one contractor for plumbing, drains, and sewers. Whether you require services for your home, business, or industrial facility, we've got you covered.

We Care About the Customer Experience

Most people come to us because of a stressful situation, which is why we go into every job with a compassionate and solutions-oriented approach. 

We Don't Just Fix the Problem

We provide long-term solutions and can also offer upgrades to fixtures, systems, and appliances to best meet your needs for years to come.

We're Your Professional Plumbing Advisor

We're committed to our profession through our extensive knowledge, education, and ongoing training support.
What Our Customers Say
We Love What We Do & We Love Helping You!
Expert Tips
Expert Knowledge From The Z PLUMBERZ Pros
Have you ever noticed a knocking noise coming from your water heater and soon after are left with only cold…

See All Expert Tips