Get Plumbing Help Right Away
At Z PLUMBERZ, we are always prepared to help when the unexpected happens. With our 24/7 in-house call center, we are just a phone call away to provide you with emergency plumbing repairs and services. When you call us, we guarantee great customer service, quick response, and transparent pricing.
Burst or Frozen Pipes
When pipes burst, there is no time to wait. If left untreated, it can wreak havoc on your house and lead to serious issues like water damage and costly structural repairs. Trust Z PLUMBERZ to provide expert and reliable emergency repairs to your burst or frozen pipes. We will show up promptly and get the situation under control as soon as possible.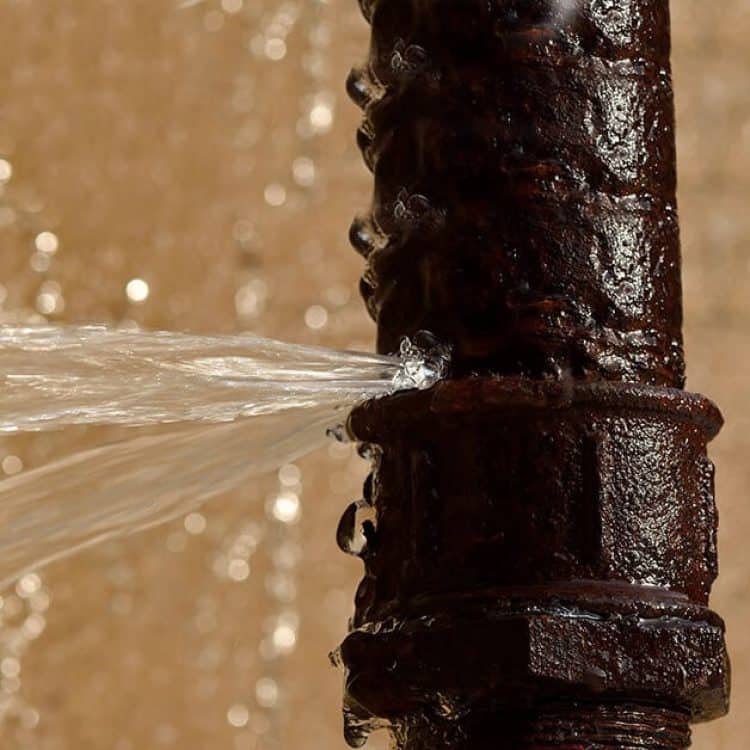 Clogged Drains & Toilets
If you are experiencing a clogged toilet or blocked drains, it's time to call in the professionals. When your system becomes backed up, it can lead to more issues throughout your home. You can rely on the experienced team at Z PLUMBERZ to diagnose your situation and get your clogged systems free and clear.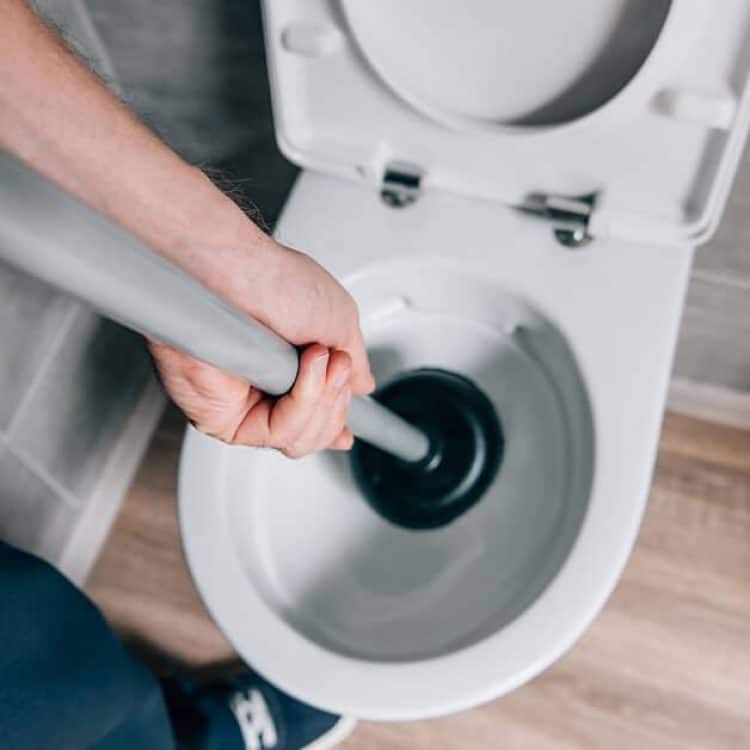 Leaky Plumbing Fixtures
In addition to the annoying sound of constant dripping, leaking appliances and dripping faucets waste a lot of water and can lead to more expensive repair bills. Don't ignore the drip! Your emergency plumber is just a phone call away. Z PLUMBERZ will be there to assess your plumbing fixtures and internal piping for leaks, corrosion, mineral deposits, and defective components.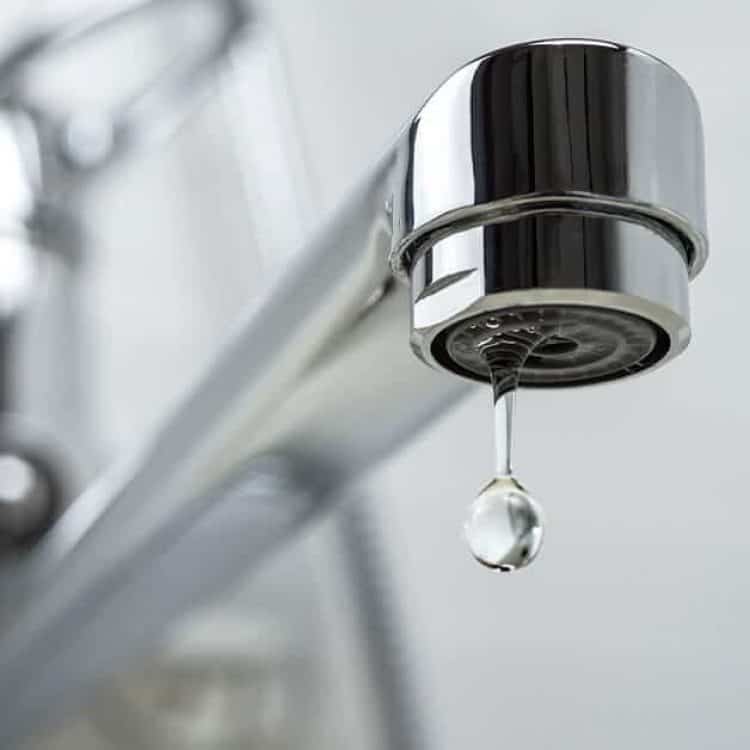 Flooded Basement
A flooded basement is a serious hazard. There's a possibility for irreversible damage to walls, flooring, ceiling, and personal property. There are also safety risks if the water impacts any electrical components or if pooled water is left untreated for too long. Just a few inches can cause major damage, so there is no time to wait. The Z PLUMBERZ team will promptly stop the water and get to the root of the problem.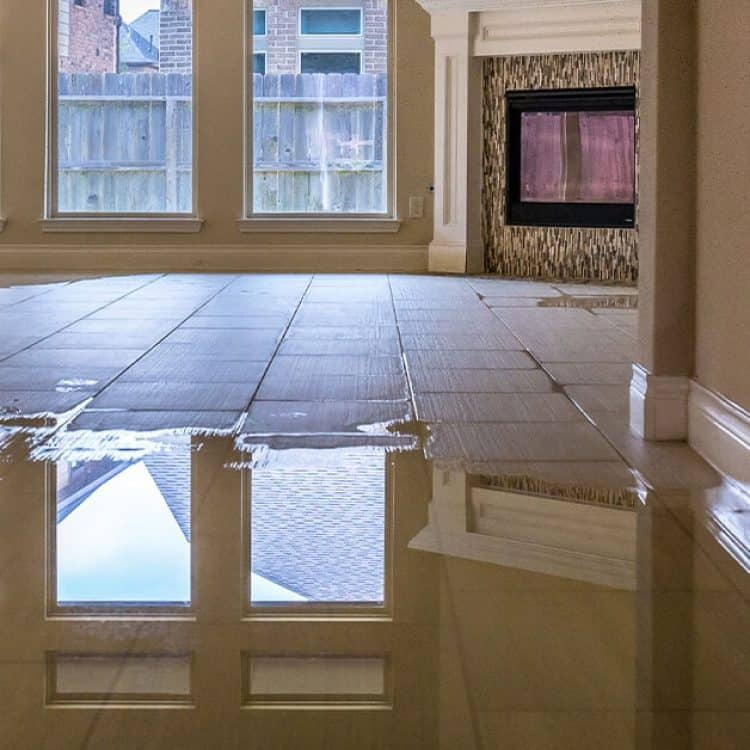 No Hot Water
Has your hot water suddenly run out or stopped working? Not to worry. Z PLUMBERZ has the tools, knowledge, and experience to diagnose and fix the issue.  Our certified technicians can repair, replace, or install water heaters and will recommend the best water heating option for your home moving forward.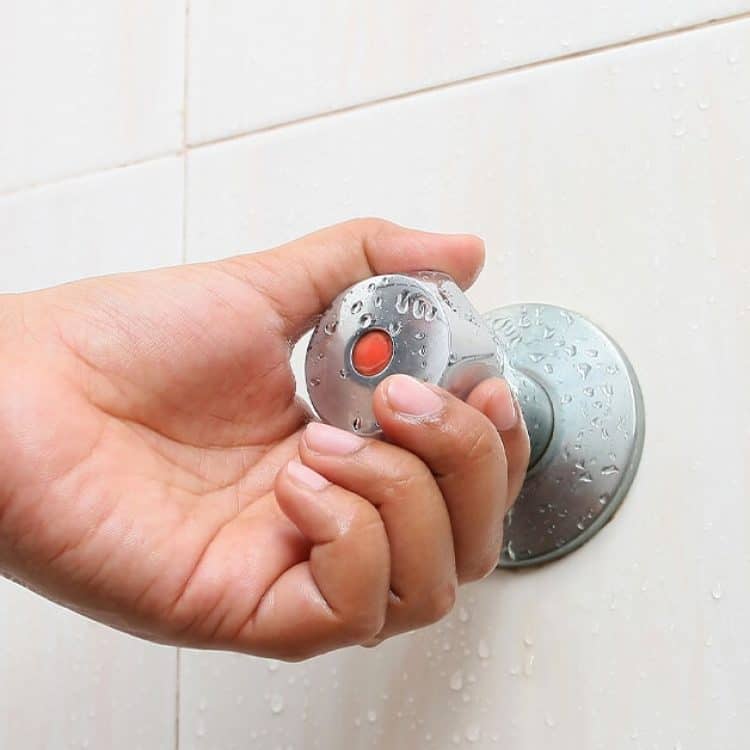 Low Water Pressure
Turning on your shower only to experience low water pressure is disappointing and concerning. There could be a few reasons why your water pressure is suddenly low, and some are more serious than others. It's best to call in a professional plumber to inspect your system and fix the problem. The skilled technicians at Z PLUMBERZ will thoroughly check for any leaks, cracks, and buildup, make the necessary repairs, and get your water pressure back to where it needs to be.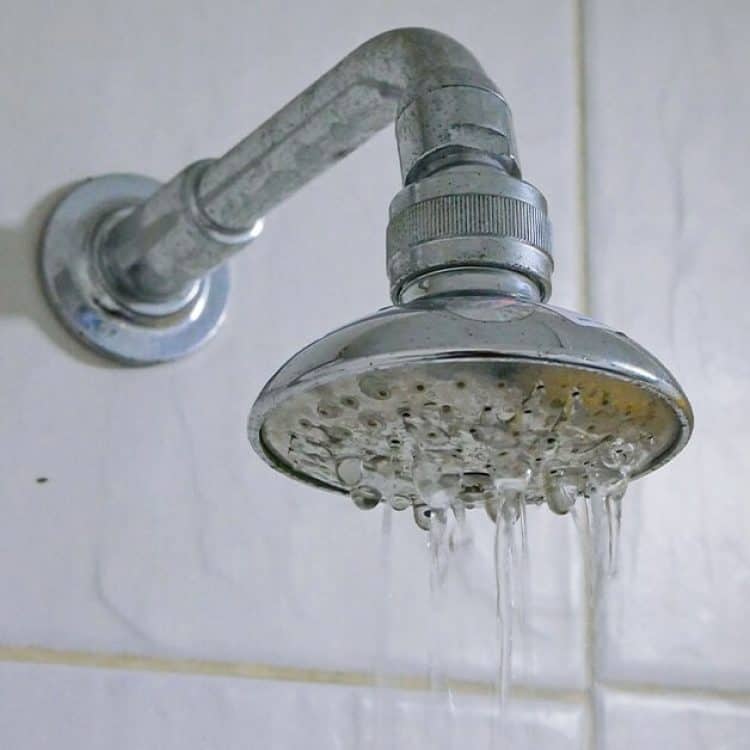 What Our Customers Say
Fast, friendly and fair. Super clean and courteous as well. My go to PLUMBERZ!

– Jennifer M.

These guys are the best! Easy to get in touch with, quick to come out, do a great job, and charge very reasonable prices. Don't know what we'd do without them!

– Hailey S.
Expert Tips
If you hear your drain making gurgling noises several moments after using the sink, shower, and in more extreme cases…

See All Expert Tips

After water "hardness", iron in water is the next most common water problem that homeowners and businesses with well water…

See All Expert Tips

There are so many water softener & conditioner products how do you know which one is best for you?

See All Expert Tips