Get Plumbing Help Right Away
When the unexpected happens, it's important to know you have an expert team on your side. With our 24/7 call center, a Z PLUMBERZ crew is just a phone call away. We'll be onsite as soon as possible to provide you with emergency plumbing repairs and services.
Burst or Frozen Pipes
When a burst or frozen pipe is left untreated, it can wreak havoc on your house, leading to serious issues like water damage and costly repairs. You shouldn't trust anyone other than the Z PLUMBERZ team to provide expert and reliable emergency repairs to your burst or frozen pipes. We will show up promptly and get the situation under control as soon as possible, saving your home (and your wallet) from further damage.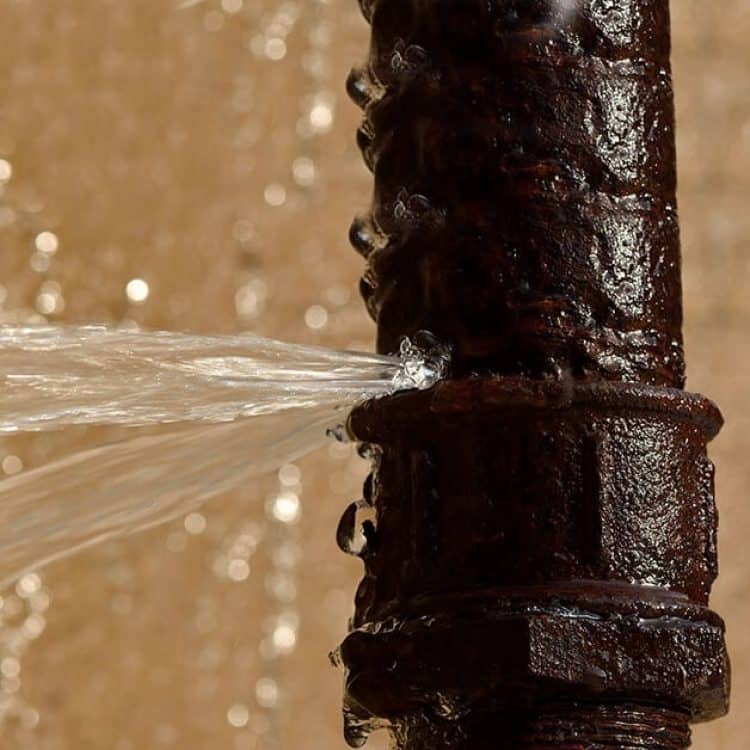 Clogged Drains & Toilets
Clogged toilets and drains can lead to more issues throughout your home. If you think there might be a problem, there's no time to wait. You can rely on the experienced team at Z PLUMBERZ to diagnose your situation and get your clogged systems free and clear.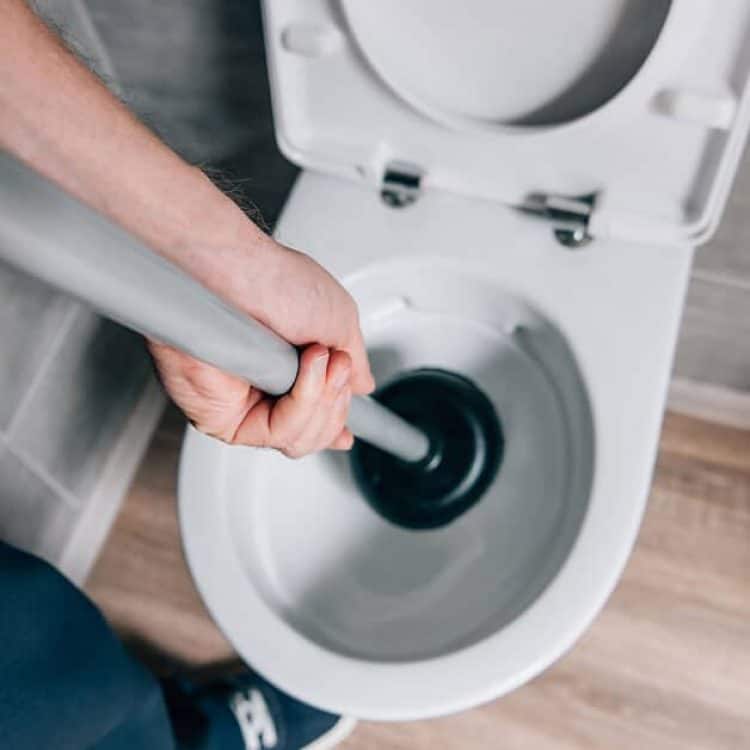 Leaky Plumbing Fixtures
Leaky faucets and appliances are more than an annoying dripping sound. They also waste a lot of water, which can drive up your utility bills and lead to more expensive repairs down the line. Don't let the dripping drive you crazy! The experts from Z PLUMBERZ will be there to assess your plumbing fixtures and internal parts for leaks, corrosion, mineral deposits, and defective components.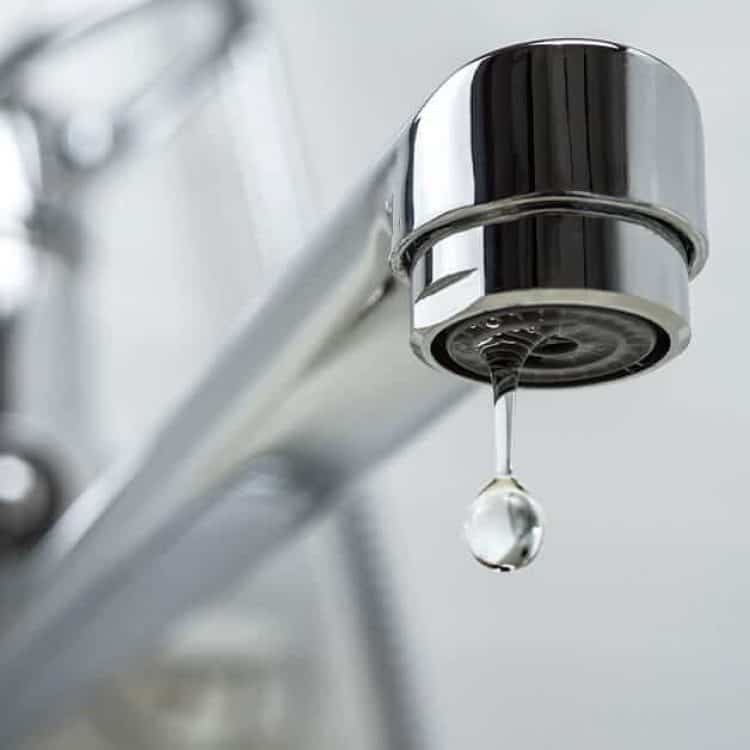 Flooded Basement
A flooded basement is a serious safety hazard. Not only is there a high risk of electrocution, the pooled water will begin to grow harmful mold and bacteria if left untreated. Not to mention, standing water can also cause irreversible damage to walls, flooring, ceilings, and your personal property. Even just a few inches of standing water can lead to major damage. As soon as you notice flooding, call your Z PLUMBERZ crew immediately. We'll be onsite as quickly as possible to get to the root of the problem and stop the damage in its tracks.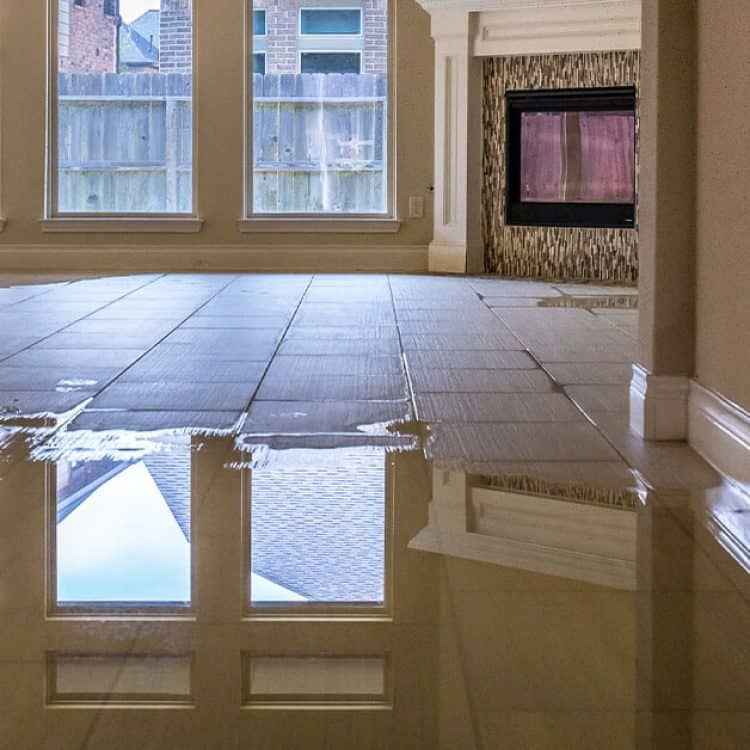 No Hot Water
Running out of hot water is inconvenient and irritating. If you need to get your water heater back up and running, call the Z PLUMBERZ team. We've got the tools, knowledge, and experience to fix the issue quickly and efficiently. Our certified technicians can repair, replace, or install water heaters. We'll even recommend the best water heating option for your home moving forward.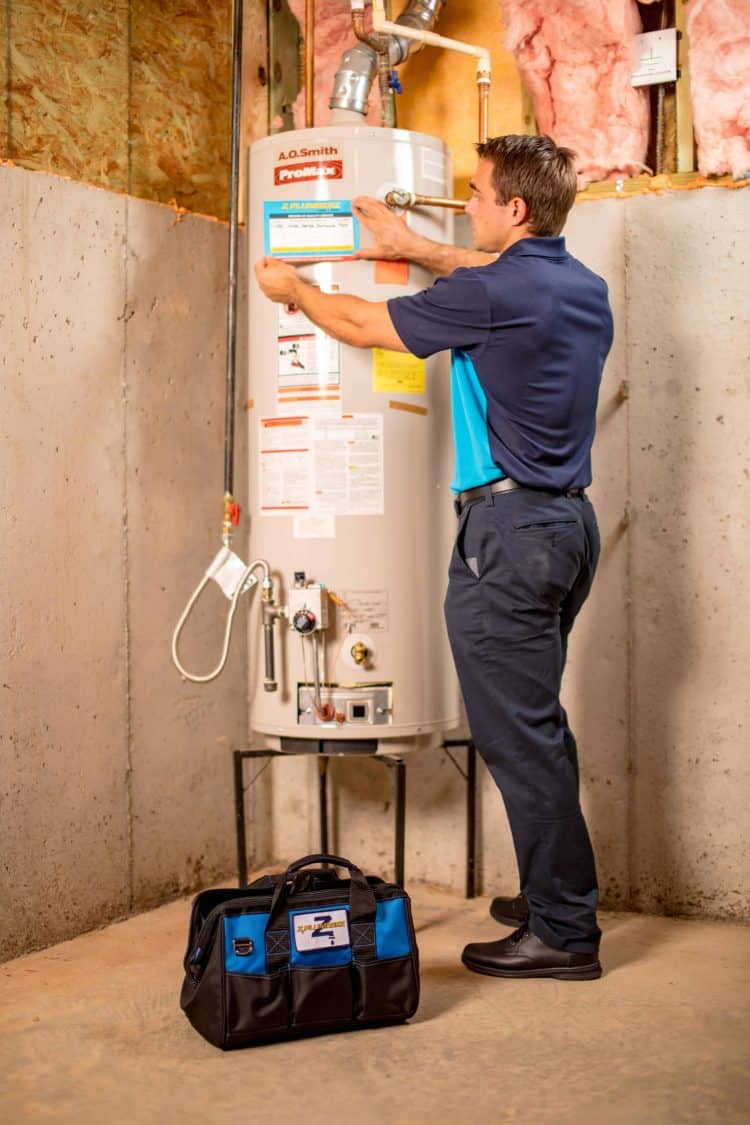 Low Water Pressure
We know how disappointing it is to turn on your shower only to find low water pressure. There are a number of reasons why your water pressure could have changed so suddenly, and some can be very serious. If you're experiencing issues with water pressure, it's best to call a master plumber to inspect your system as soon as possible. The skilled technicians at Z PLUMBERZ will thoroughly check for any leaks, cracks, and buildup, make the necessary repairs, and get your water pressure back to where it needs to be.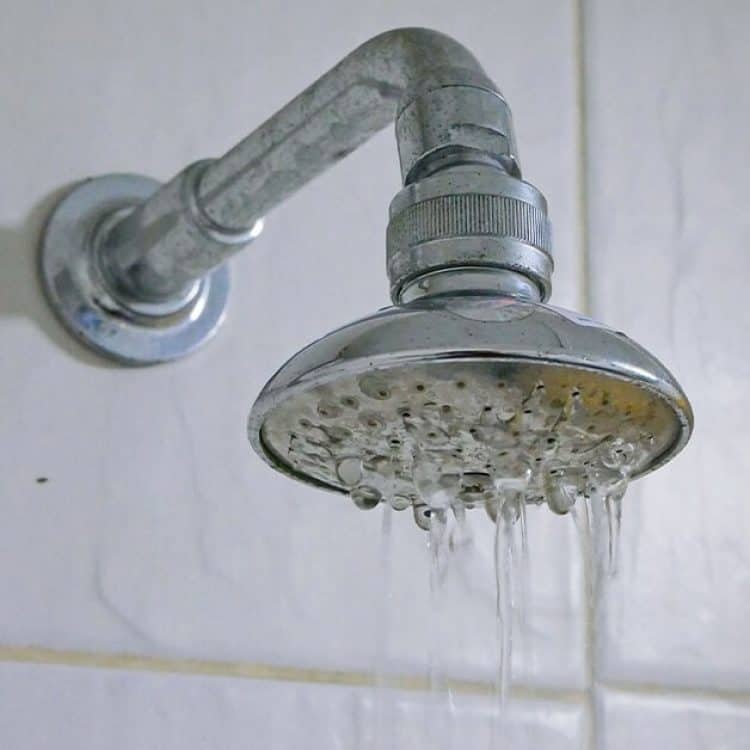 Expert Tips
Have you ever noticed a knocking noise coming from your water heater and soon after are left with only cold…

See All Expert Tips

Whether it's a quaint goldfish bowl or a large tank filled with tropical creatures, fish tanks are a favorite addition…

See All Expert Tips