ALL PROFESSIONAL. ZERO HASSLE. A to Z
★ Trusted plumbing experts
★ One-stop shop for all your plumbing installation and repair needs
★ Provide options based on professional recommendations
★ Match your expectations with upfront pricing
You never expect plumbing problems, and they're always inconvenient, so why call the plumberz with a 'z' instead of another company? Because the Z PLUMBERZ team is here to make it a little easier to deal with those plumbing problems. Z PLUMBERZ is your one-stop choice for complete plumbing, drain, and sewer solutions. We offer same-day service and upfront prices on everything that we do so you're never surprised. When you're in need of expert repairs, excellent customer service, and peace of mind about your plumbing, Z PLUMBERZ will be there. 
We Focus on the Customer Experience
Our main goal—besides fixing your plumbing—is to educate our customers. We make it a priority to keep our customers informed about the latest plumbing topics, services, and solutions. In order to ensure you can make the best decision for your home or business, Z PLUMBERZ takes the time to thoroughly explain each repair and service we provide. We approach every service call with the same care and attention that we would give our own homes, and we treat every customer like our own family, friends, and neighbors.
Contact Us Today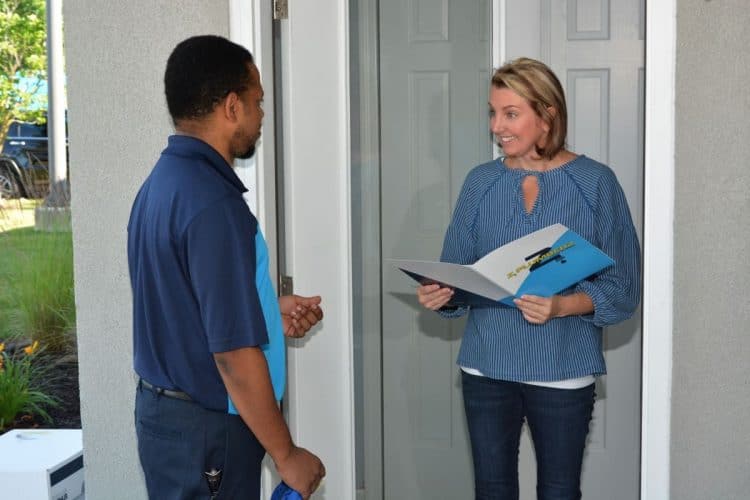 We Don't Just Fix the Problem; We Provide Long-Lasting Solutions
At Z PLUMBERZ, we don't believe in "good enough" or "for now" fixes – we believe in doing what's best for you and your home in the long run. Whether you need routine plumbing fixes, want to upgrade a fixture, appliance, or system, or you've run into a total plumbing disaster, Z PLUMBERZ commits to providing long-lasting solutions. We take the time to understand the full extent of your needs, do the job correctly and completely the first time, and offer you options that will continue working for you and your plumbing system for years to come.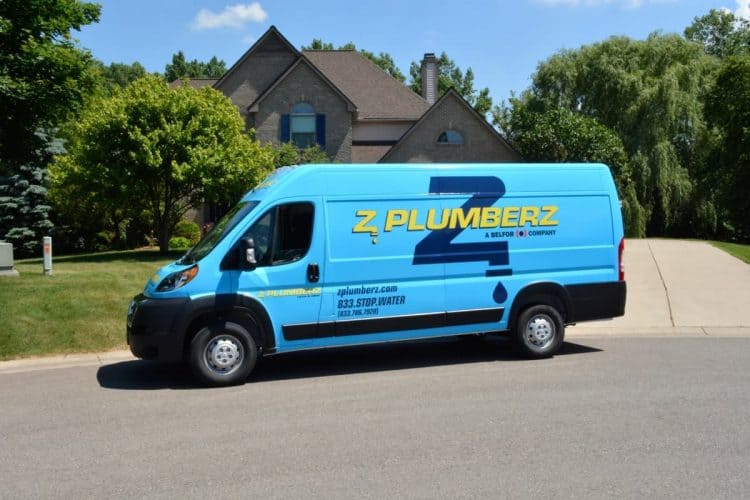 We're Your Professional Plumbing Advisor
We don't want to be just another plumber. That's why we've set ourselves apart as the "plumberz" with a "z." We're committed to raising the bar in the plumbing industry, so we hold ourselves to a higher standard, which is reflected in everything we do. From our expert plumbing services—to our prompt response—to our transparent pricing, we work hard to become your trusted plumbing advisor. Thorough training, extensive knowledge and experience, and ongoing education are the foundation for our proven professional advice and reliable solutions. We are dedicated to providing high-quality plumbing, sewer, and drain services, and we'll be there when you need us most.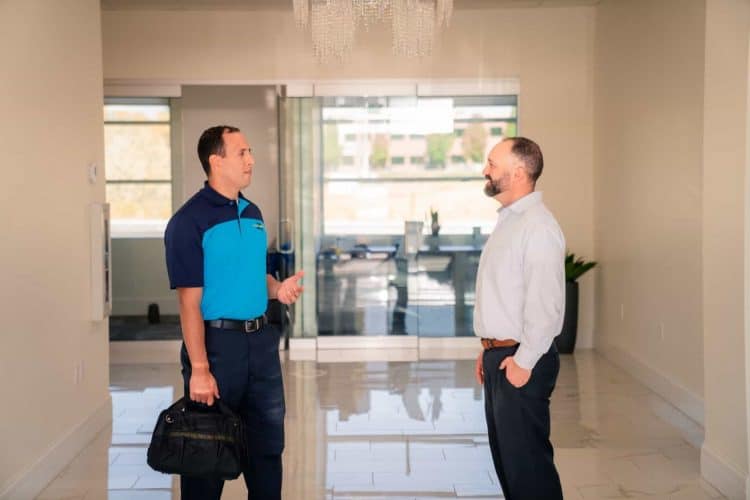 Expert Tips
Have you ever noticed a knocking noise coming from your water heater and soon after are left with only cold…

See All Expert Tips

Whether it's a quaint goldfish bowl or a large tank filled with tropical creatures, fish tanks are a favorite addition…

See All Expert Tips