Experts in Appliances and Fixtures Repair and Installation
Your home's plumbing system has many important elements, all of which need regular maintenance to stay in good shape. Over time, you'll also need those elements repaired or replaced. To keep everything in peak condition, it's important to have your appliances and fixtures taken care of by skilled experts. The Z PLUMBERZ crew is here to help.
Toilets
Do you have an outdated toilet that uses too much water? Is your toilet cracked or broken? We can fix that! Z PLUMBERZ offers the very best toilet repairs and solutions. We will work with you to provide the best options for your comfort at the best price. As an added convenience to you, we'll also remove your old toilet. Turn to Z PLUMBERZ for all your toilet repairs and solutions.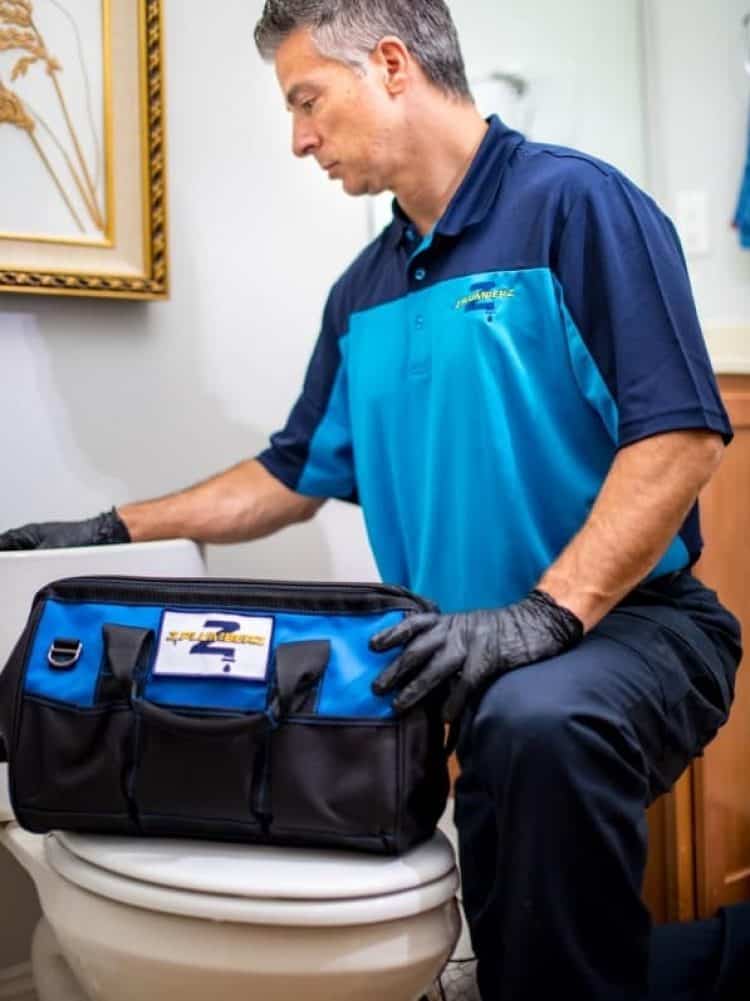 Sinks & Faucets
Looking to replace your sinks or leaky faucets? Do your sinks need repairs or maintenance? Your Z PLUMBERZ offers full-service solutions for sinks and faucets. We repair sinks and faucets to get them back to their original condition. Our crew of master plumbers also provides expert maintenance and installation services. If you're looking to remodel, our friendly team can also provide you with options that fit both your style and your budget. Z PLUMBERZ is the top choice for sinks and faucet repair.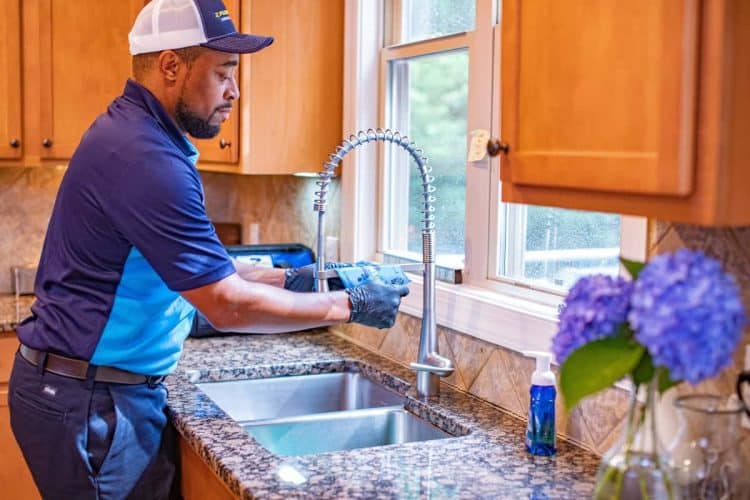 Garbage Disposals
Having a garbage disposal that's jammed, making funny noises, or just not working can be a real pain. Whether your disposal needs repairs, maintenance, or replacement, Z PLUMBERZ can find a solution. Don't have a garbage disposal to begin with? Not a problem. We'll install a brand new garbage disposal unit, with a quick turnaround that gets your kitchen performing like it never has before.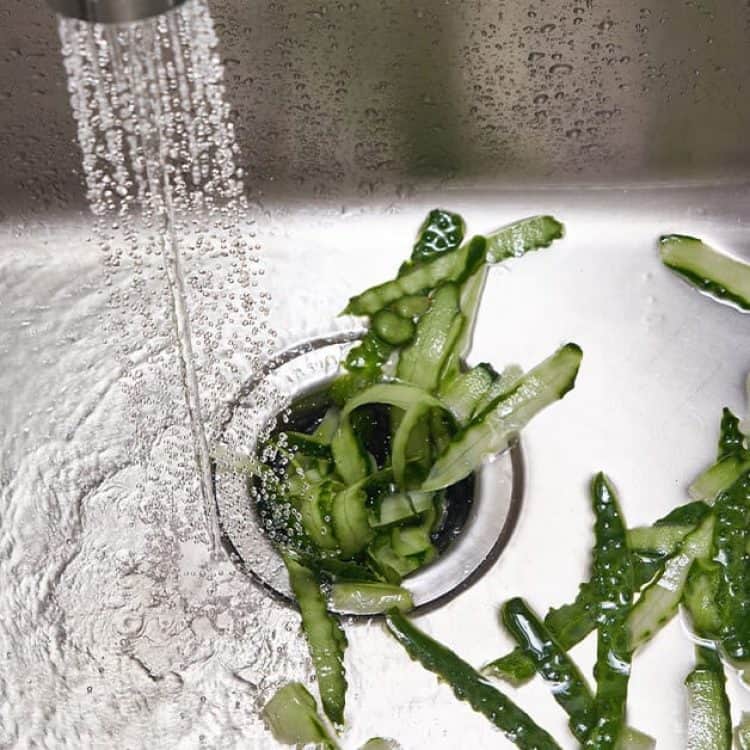 Showers & Bathtubs
Many older homes have outdated showers and bathtubs. Over time, they can become more of a headache than a place to unwind and relax. It's important to have shower and bathtub repairs and installation done right the first time to avoid costly fixes or water damage. Z PLUMBERZ can professionally repair or replace your old shower quickly and efficiently.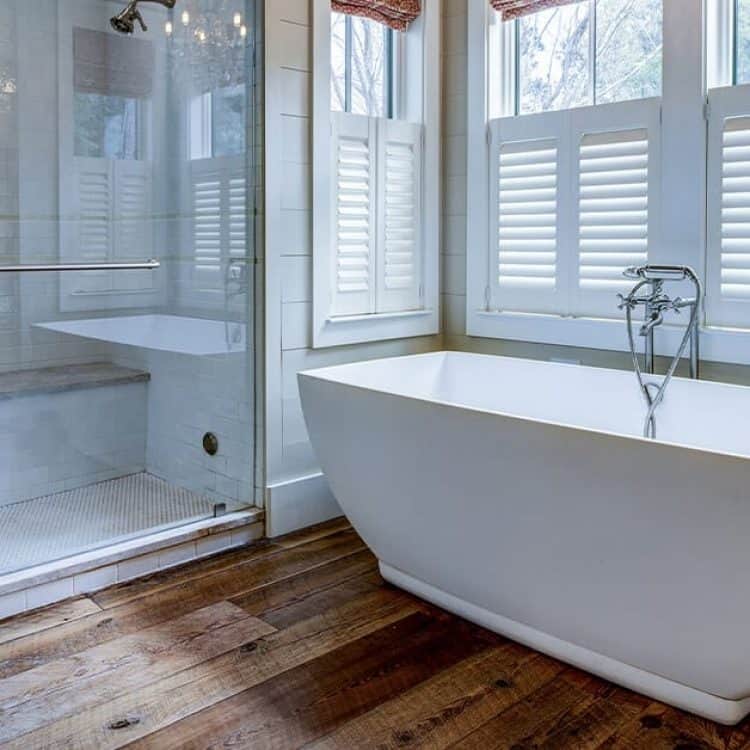 Washing Machine
A broken washing machine or damaged washer drain line can grind your household to a screeching halt. Your family needs clean clothes. Getting your unit functioning properly right away is key to avoiding water damage – and a pileup of dirty laundry. Your Z PLUMBERZ crew performs expert, efficient clothes washer repairs that will get your home back on track. We can also install new, energy efficient units designed to save you money on your utility bills.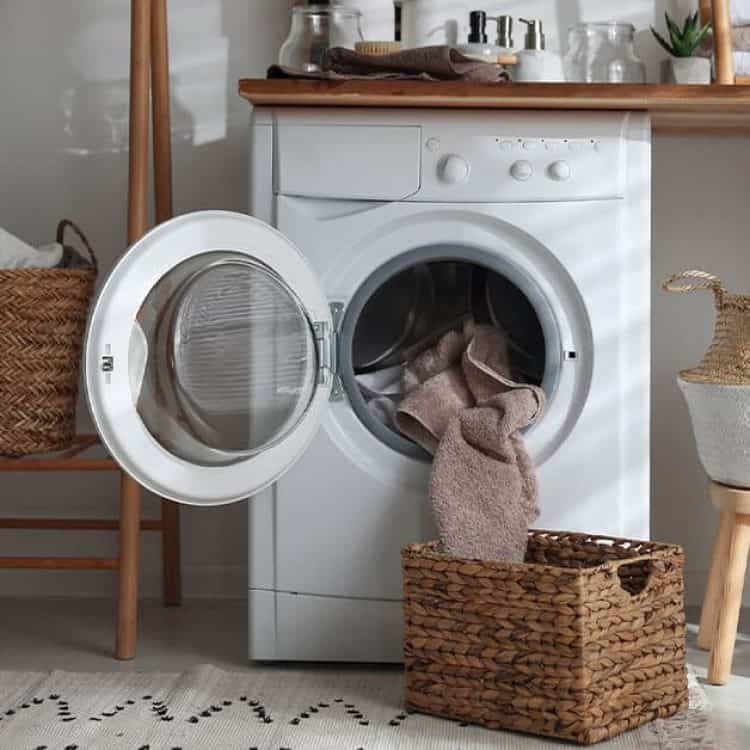 Sump Pumps
Sump pumps are the unsung heroes of your home's plumbing system. They stay out of sight and do their job without much fanfare. But when sump pumps break down, you will know it right away, especially when it's raining. Without a working sump pump, your basement may experience damaging flooding. Don't find yourself caught in a storm without one! The Z PLUMBERZ crew in can repair or replace your sump pump for an affordable price.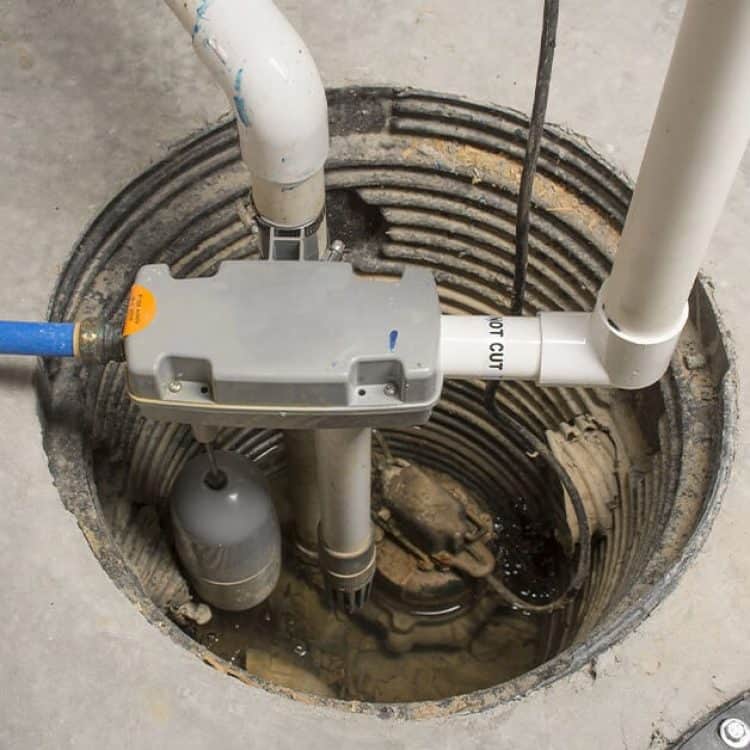 Dishwashers
If your dishwasher isn't getting your dishes clean, it's probably time for repairs or replacement. After all, no one wants to eat off of dirty dishes. Z PLUMBERZ crew will diagnose the issue and address the problem with expert solutions. We make sure your dishwasher is repaired or installed correctly the first time, helping you to avoid unnecessary headaches down the road.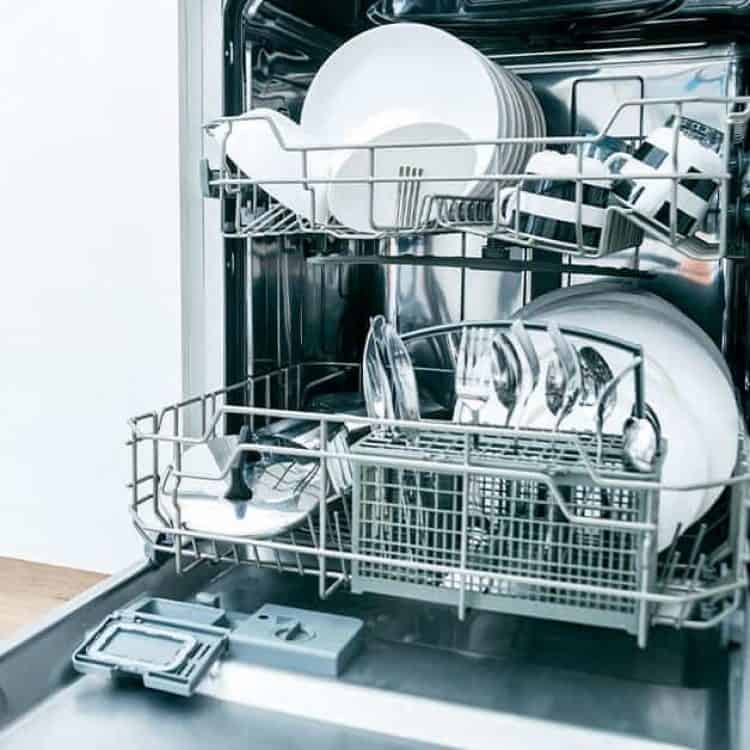 Expert Tips
Porttitor vestibulum orci nullam tincidunt
Cleaning your garbage disposal is important to eliminate odors and prevent buildup of food debris. In time, the "stuff" you…

See All Expert Tips

Whether it's a quaint goldfish bowl or a large tank filled with tropical creatures, fish tanks are a favorite addition…

See All Expert Tips