Professional Plumbing Services You Can Trust
Z PLUMBERZ is a full-service emergency plumbing company. We're trusted nationwide for combining expert repairs, installation, and maintenance with high-quality customer service. From blockages, sewer lines, appliances, infrastructure, and more, the team at Z PLUMBERZ does the job right the first time. We work 24 hours a day to ensure long-lasting and reliable plumbing, drains, and sewer solutions for homes and businesses. It's easy to see why communities trust Z PLUMBERZ to keep their plumbing systems running smoothly. We take care of every element of your plumbing system, including:
Emergency Services
At Z PLUMBERZ, we know there are few things more stressful than a plumbing emergency. Luckily, you can count on us to fix broken pipes, clogged toilets, flooded basements, and much more. We're here to solve any plumbing issue—big or small, every day! Trust our experienced emergency plumber team to restore your peace of mind by providing fast and helpful emergency plumbing services.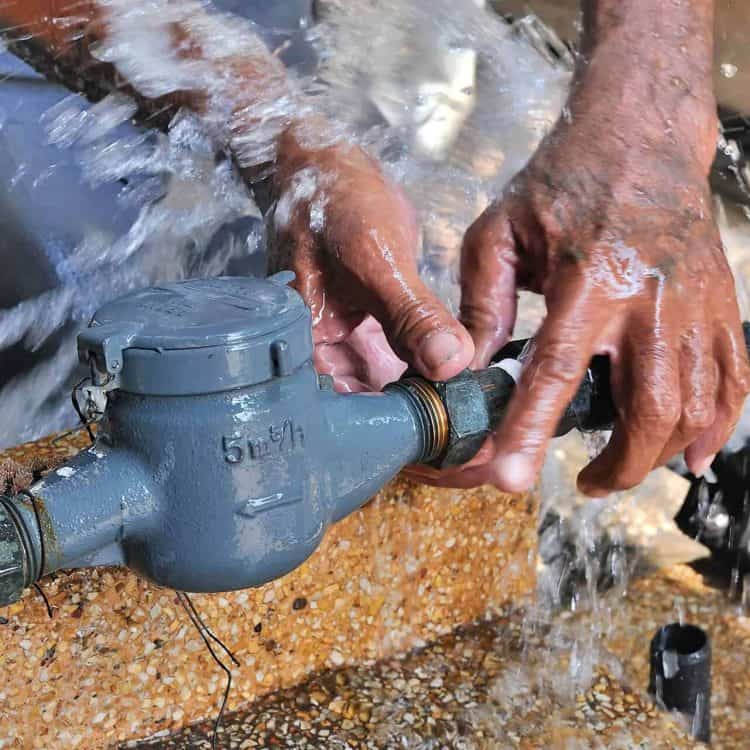 Appliances & Fixtures
Whether you have a new construction project, a bathroom remodel, or appliances that require repair, we are here for all your plumbing services. Don't leave anything up to chance – have your new appliances installed, maintained, and repaired by our plumber pros to get the best quality. Our master plumbers will assess your needs and provide you with options for the best appliance and fixtures for your budget. We'll install faucets, washers and dryers, sinks, refrigerators, showers, and more.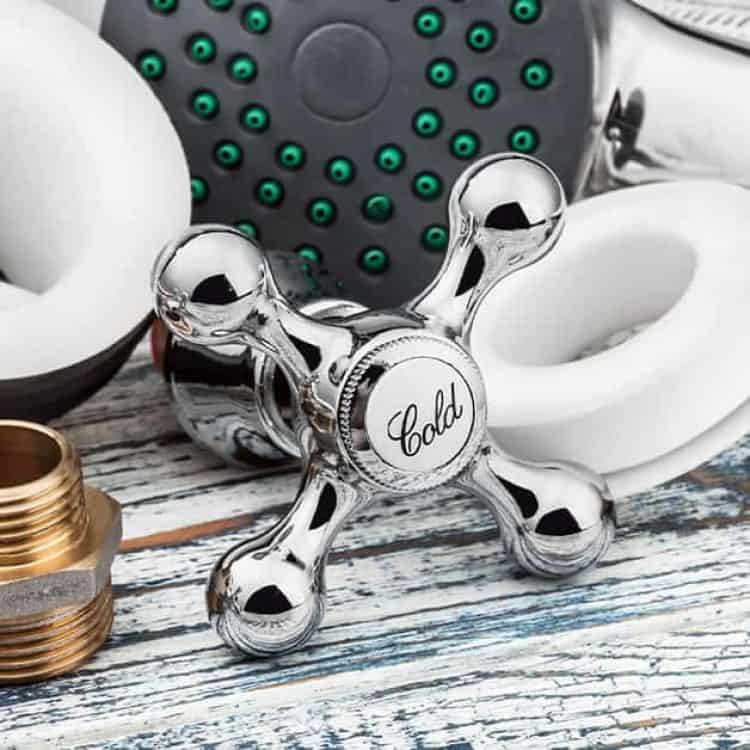 Drains
Did you know that well-functioning drains are key to your home's plumbing? Slow running or blocked drains don't just put stress on your home's plumbing system; they're a headache for you, too. Don't take this on alone. Our team at Z PLUMBERZ is fully licensed and will clear your clogged bathroom, sink, utility, or kitchen drain quickly and efficiently. Your home's plumbing system will be in top shape in no time flat.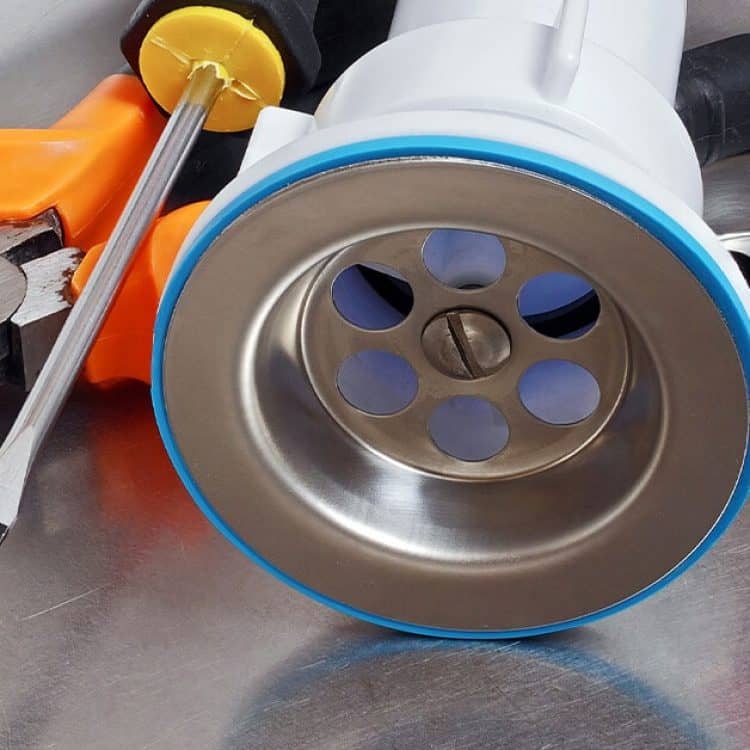 Pipes
Your home's pipes are often overlooked – out of sight, out of mind. Don't wait until there's a problem to take care of your pipes. Our Z PLUMBERZ crew of master plumbers provides expert pipe repair, replacement, lining, and cleaning services to handle any pipe issues. Our skilled plumbers can put an end to leaks, cracks, corrosion, and blockages. No matter what type of pipe service you need, Z PLUMBERZ have you covered.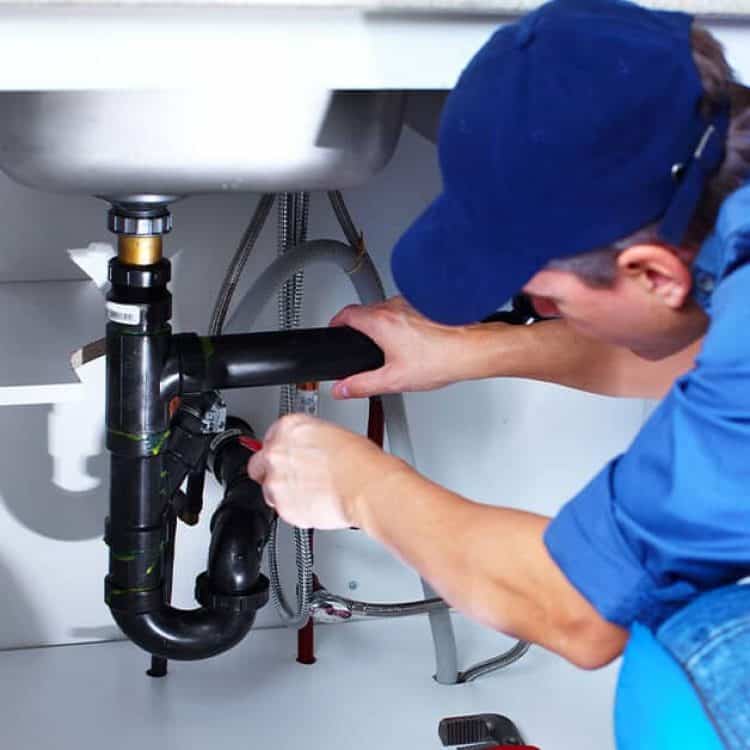 Hot Water Systems
Running hot water is essential to your daily life, so don't get left out in the cold. Z PLUMBERZ expertly maintains and repairs all kinds of water heaters. Whether your water heater is gas, electric, or tankless, you can put your trust in us. When it's time to replace your water heater, we'll also replace and install a newer, more energy efficient unit. Always rely on your water heater experts to keep your hot water flowing.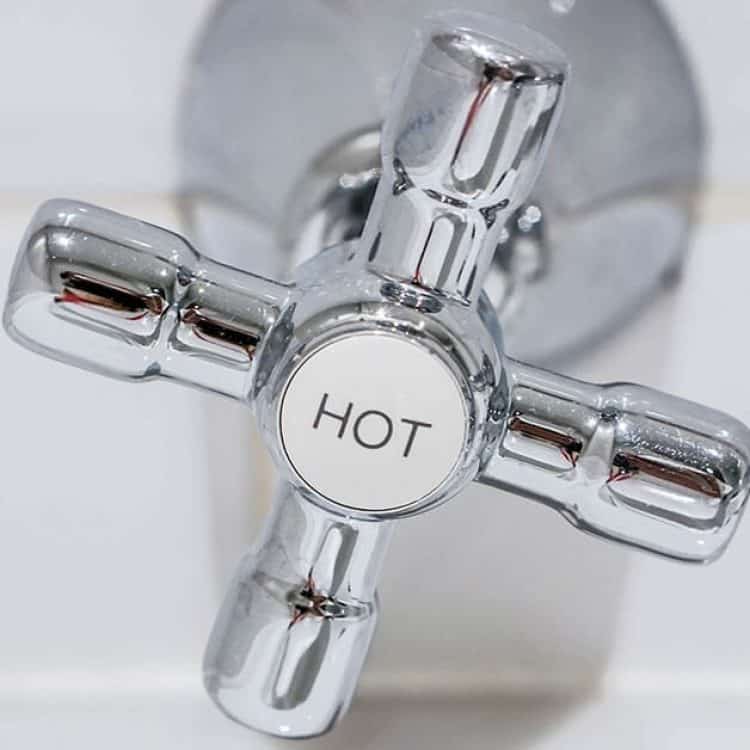 Sewers
Don't wait to repair or replace old and outdated sewer lines. They pose a risk not only to your plumbing system, but to your health as well. The experienced and knowledgeable plumbers on the Z PLUMBERZ team are equipped to handle even the most complex sewer line repairs and replacements. We show up on time, expertly assess the situation, and do the job right the first time.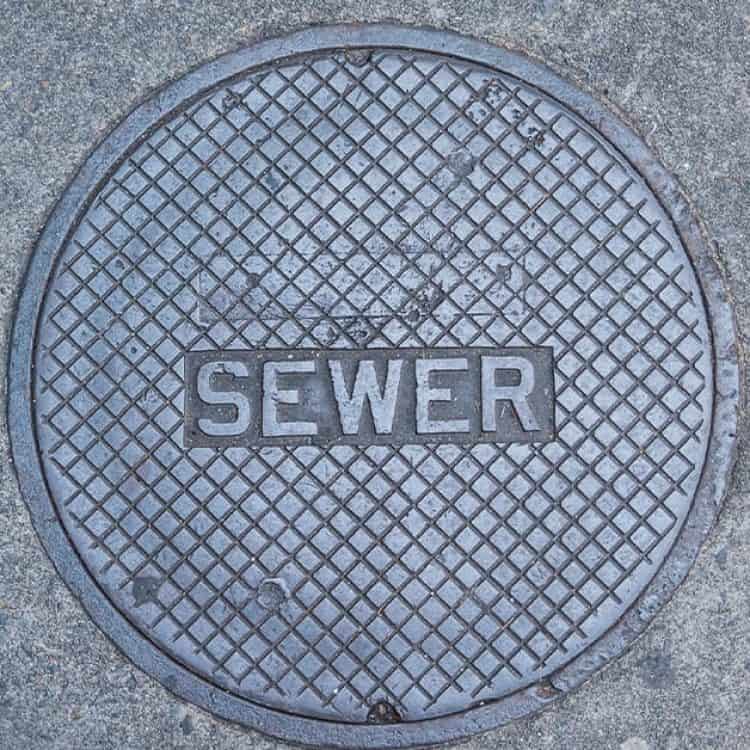 Expert Tips
EXPERT KNOWLEDGE FROM THE Z PLUMBERZ PROS
Whether it's a quaint goldfish bowl or a large tank filled with tropical creatures, fish tanks are a favorite addition…

See All Expert Tips

As millions of fans across the world prepare for football's most anticipated game of the year, many homeowners underestimate the…

See All Expert Tips