Providing Comfort and Peace of Mind
Not having any hot water can be a major pain. When you're experiencing hot water troubles, the Z PLUMBERZ crew is here to answer the call. We provide high-quality hot water systems plumbing services, including water heater repair, maintenance, troubleshooting, upgrades, and installation.
Water Heaters
If you're experiencing a loss of hot water or notice unusual sounds coming from your water heater, it's probably time for repairs or replacement. We will arrive quickly to assess your broken water heater unit. Z PLUMBERZ specializes in all types of water heaters—gas and electric, tanked and tankless. We'll provide you with options that fit your lifestyle and budget and keep you informed every step of the way.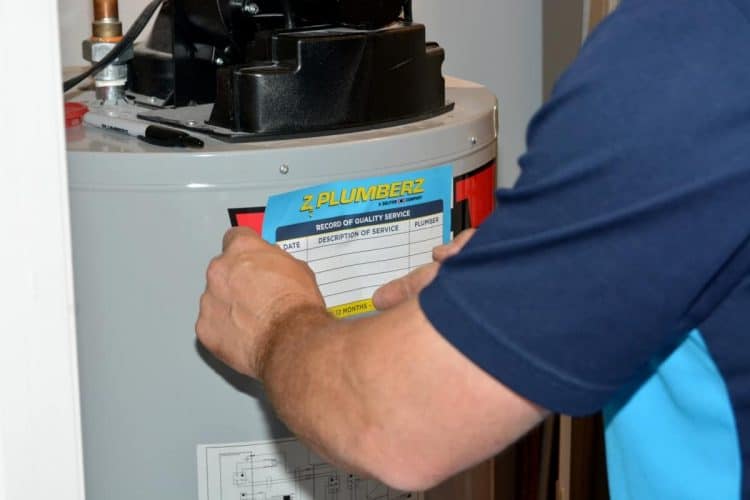 Instant & On-Demand Hot Water
We rely on hot water for so many things in our daily life. Whether it's bathing, cleaning, or cooking, hot water is a necessity. When your hot water disappears, don't just call any plumber. Trust the Z PLUMBERZ experts to provide prompt service, maintenance, and repairs for your hot water systems. You're our neighbors, and we'll never leave you hanging.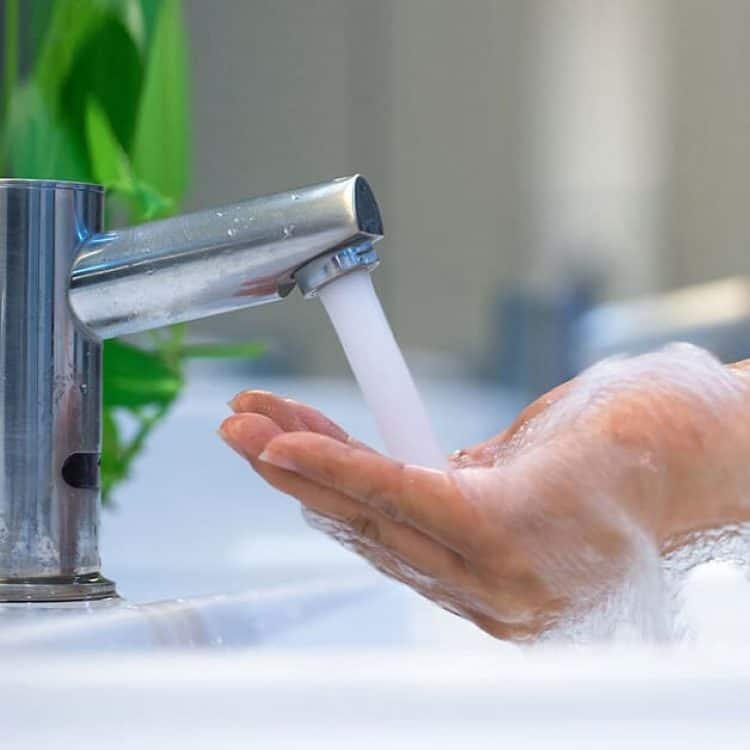 Expert Tips
Have you ever noticed a knocking noise coming from your water heater and soon after are left with only cold…

See All Expert Tips

Whether it's a quaint goldfish bowl or a large tank filled with tropical creatures, fish tanks are a favorite addition…

See All Expert Tips