Expert Plumbing Repairs. Excellent Customer Service.
Z PLUMBERZ is your all-in-one plumbing, sewer, and drain contractor. We provide professional plumbing services for residents, businesses, commercial properties, and more nationwide. Learn more about Z PLUMBERZ.
About Us
From humble beginnings in the midwest, Z PLUMBERZ has grown to become a company full of trusted plumbing professionals known for the best customer service. We put our customers first, we're focused on doing the job right the first time, and we always work with honesty, compassion, and enthusiasm.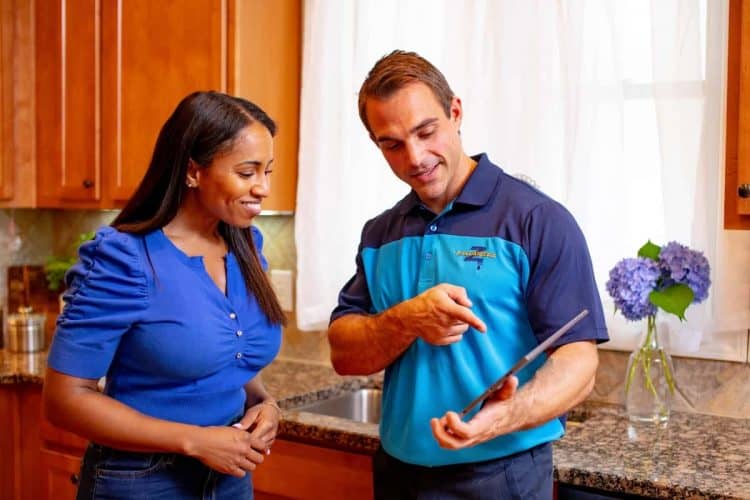 Careers
Z PLUMBERZ employs certified, licensed Master Plumbers, Journeymen, and Apprentices. Every team member attends initial and ongoing training in our training facility. We make sure our techs have the knowledge, skills, and training necessary to do the job thoroughly and correctly every time.
Locations
Rooted in Michigan and the midwest, Z PLUMBERZ continues to grow in cities around the country. Find a Z PLUMBERZ location near you!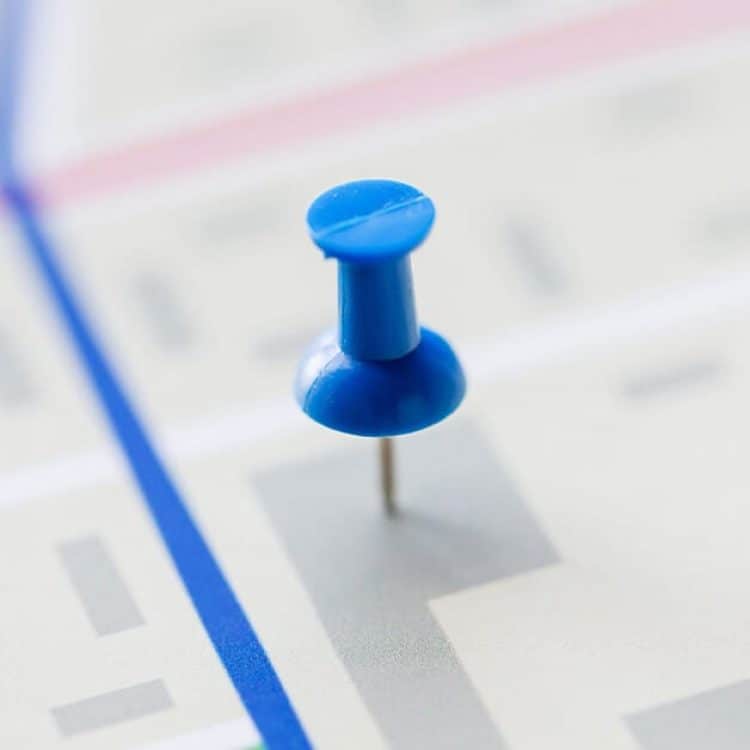 FAQs
As experienced plumbing professionals, we get a lot of questions. And we're here to answer them! Z PLUMBERZ is committed to educating you and providing you with options to have the best plumbing outcome for your home or property.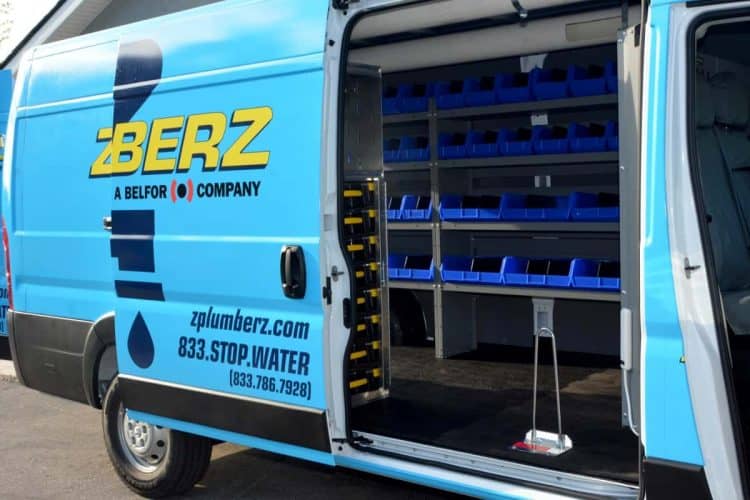 Franchise Opportunities
As a rising star in the plumbing industry, Z PLUMBERZ continues to be at the forefront of innovation and expertise. With our strong commitment to providing high-quality plumbing services with an honest and courteous approach, Z PLUMBERZ is the perfect franchise choice to invest in your future. Z PLUMBERZ is backed by the BELFOR Franchise Group, the leading provider of service-based franchises in North America. 
Expert Tips
Whether it's a quaint goldfish bowl or a large tank filled with tropical creatures, fish tanks are a favorite addition…

See All Expert Tips

As millions of fans across the world prepare for football's most anticipated game of the year, many homeowners underestimate the…

See All Expert Tips