Your All-In-One Sewer Contractor
When it comes to sewer repairs, sewer line replacements, pipe installation, and backflow testing, you can rely on the experts at Z PLUMBERZ for your sewers. We're more than your ordinary plumber.
Main Sewer Line Repair
As a homeowner, you are responsible for the main sewer line that runs from your house to the sewer line in the street. When issues occur, it's up to you to make the necessary repairs.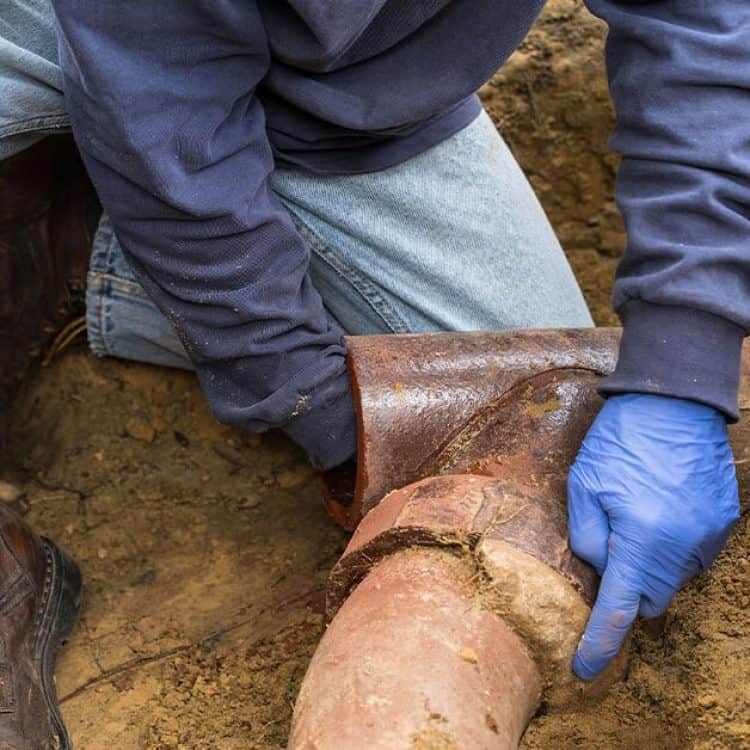 Sewer Line Cleaning
Over time, sewer lines will need to be cleaned, just like any other plumbing line in your home. To avoid costly property damage and repairs down the road, trust your sewer cleaning and maintenance to the experienced professionals at Z PLUMBERZ. We'll thoroughly clean and inspect your sewers to keep your water flowing smoothly.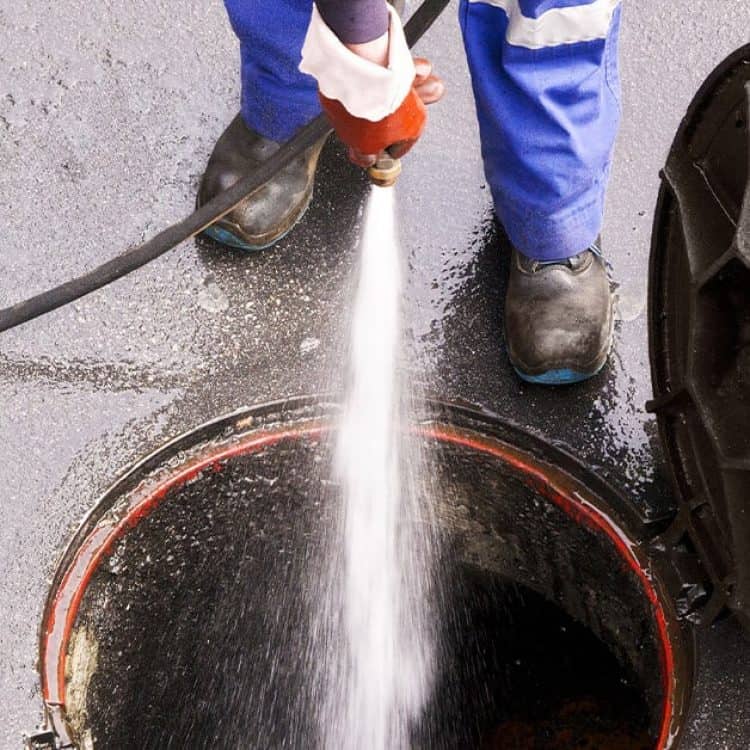 Sewer Pipe Installation
All sewer pipes are susceptible to wear and tear over time as age, water and ground pressure, and even tree roots take their toll. If repairs are not possible, your sewer pipes will need to be replaced. Z PLUMBERZ has the expertise, latest technology, and advanced tools to assess and install sewer pipes and provide you with lasting solutions. We even offer trenchless sewer line replacement that avoids costly and messy excavation.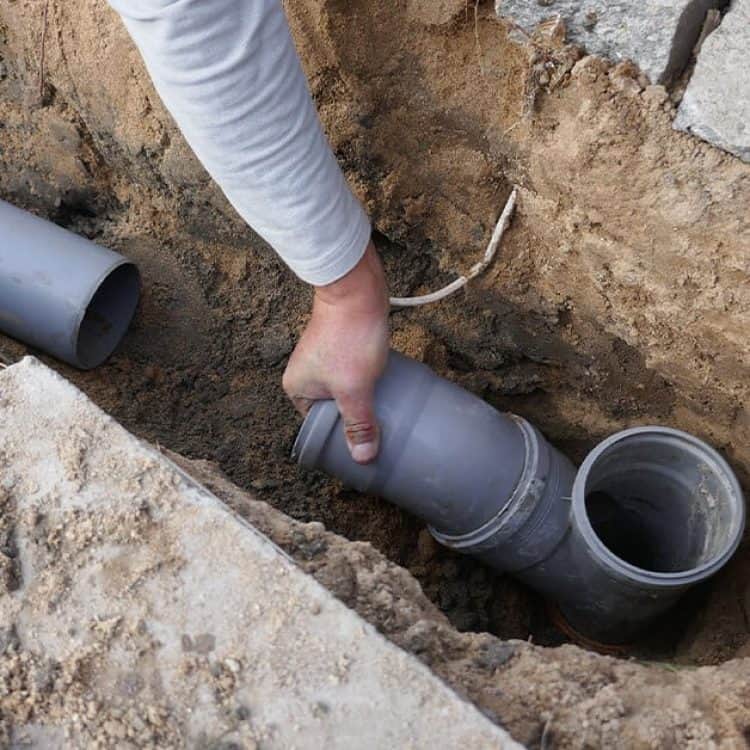 Backflow Testing
Protecting your home and health is our main concern. We offer backflow testing to search for any contaminants that may have invaded your clean water supply. The certified technicians at Z PLUMBERZ can install backflow prevention devices to stop dirty water infiltration and to make sure your system is up to code. We're focused on keeping you happy, healthy, and safe.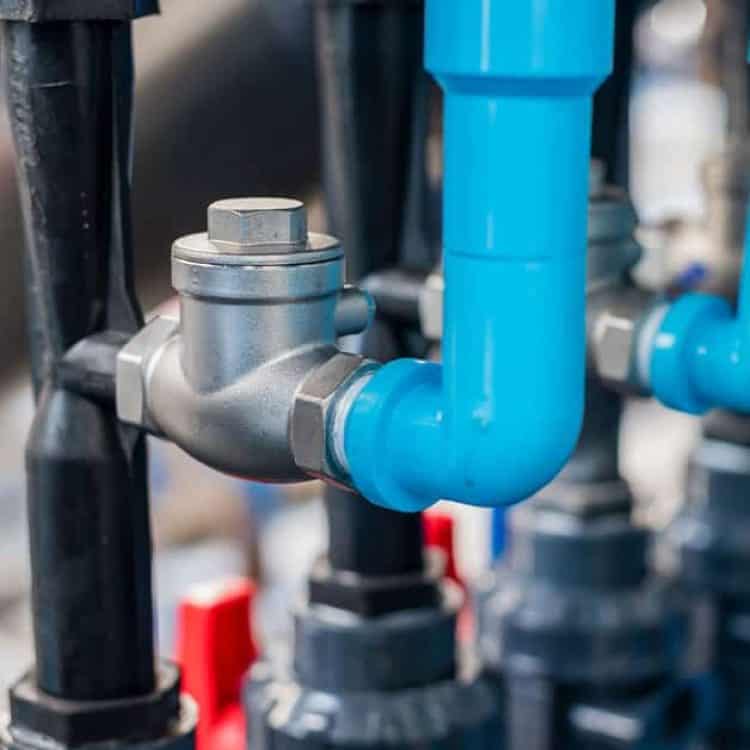 Expert Tips
What is the purpose of a water softener? How does it effect my every day life? And how do I…

See All Expert Tips

Cleaning your garbage disposal is important to eliminate odors and prevent buildup of food debris. In time, the "stuff" you…

See All Expert Tips

Have you ever noticed a knocking noise coming from your water heater and soon after are left with only cold…

See All Expert Tips