We Keep Life Flowing
All Z PLUMBERZ owners and techs are Certified ROOTER1 Sewer & Drain Specialists. Our Rooter1 Certification ensures all of our plumbers are trained in every aspect of Sewer and Drain Cleaning, Cured In Place Pipe Lining, Coating and Excavating. Even the most stubborn and clogged drains don't stand a chance against our cleaning and jetting solutions.
Get it done with ROOTER1!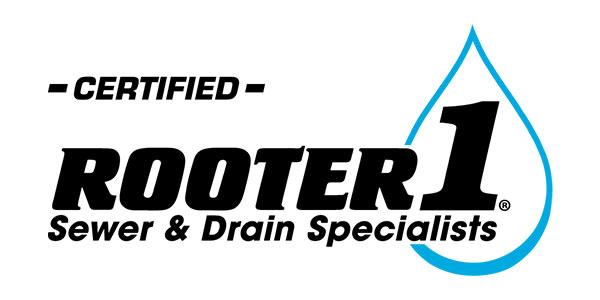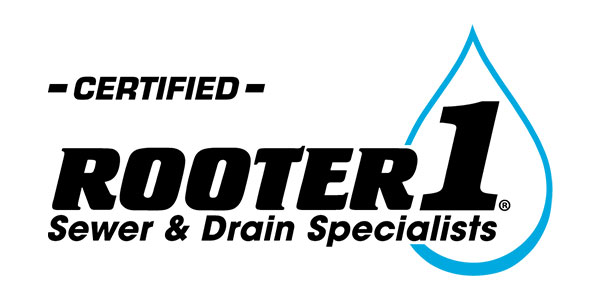 What is Drain Cleaning?

Are you dealing with slow-moving drains, a clogged kitchen drain, overflowing sinks and toilets, or water pooling in your shower? If you've tried to clear the clog DIY-style with chemical solutions or snakes and you still have problems, it's time to have your drains cleaned by a professional. At Z PLUMBERZ , we use the latest rooter tools and technology–like video camera inspections–to find clogs or issues that help us clean drains more effectively.

Professional Water Jetting Services 

Water jetting, commonly referred to as hydro or drain jetting, is a non-invasive process that uses high-powered, pressurized water to clear debris from drains and pipes. Drain jetting avoids harsh chemicals, overpowered augers that can damage your system, and the service is easy on the environment. Z PLUMBERZ offers hydro jetting services to blast dirt, tree roots, debris, and gunk out of your pipes to restore your drains to "like-new" condition. 

Preventative Drain Cleaning

Even if you aren't experiencing drain backups or clogs at the moment, it's highly beneficial to get your drains serviced proactively. While you can be cautious about what you put down your drains, over time, blockages can and will still occur. Z PLUMBERZ helps you get ahead of clogs with our convenient, preventative services like rooter and drain jetting cleaning. We make sure you're informed every step of the way and we'll provide you with options and pricing upfront. No surprises here! Z PLUMBERZ keeps your water flowing, so you can keep your life flowing.

Click here for more information on drain maintenance and repair.

Request A Quote Or Service Today
Expert Tips
Whether it's a quaint goldfish bowl or a large tank filled with tropical creatures, fish tanks are a favorite addition…

See All Expert Tips

As millions of fans across the world prepare for football's most anticipated game of the year, many homeowners underestimate the…

See All Expert Tips