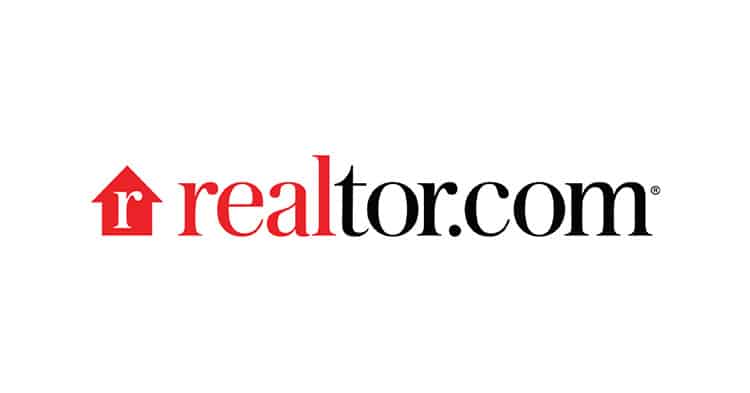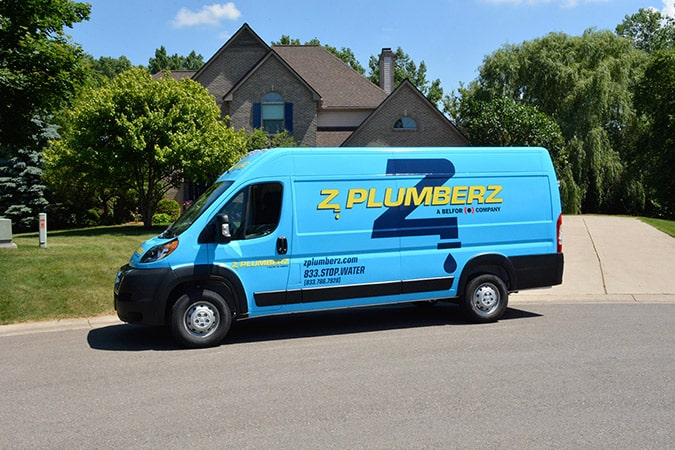 Do you often notice unpleasant odors in your kitchen? Z PLUMBERZ President, Matt O'Rourke, is sharing expert tips for identifying common plumbing issues and simple solutions with Realtor.com!
With extensive experience in the plumbing industry, Matt warns that one of the most common causes of smelly sinks is a buildup of food, grease and bacteria in drain pipes. If you've tried DIY or chemical solutions but are still experiencing issues, it's time to schedule a drain cleaning service with a professional team like Z PLUMBERZ!
Additionally, garbage disposals that are cleaned improperly or infrequently can lead to undesirable odors. To remedy this situation, Matt recommends pouring a half-cup of baking soda down your kitchen drain while simultaneously running warm water in the sink. Learn more about expert garbage disposal repairs, replacements and installation services by licensed and insured plumbers.
When it comes to plumbing, Z PLUMBERZ does it all! With a 24/7 in-house call center, Z PLUMBERZ is ready to address your plumbing needs when you need it most. Click here to request a service or call (833) 786-7928.